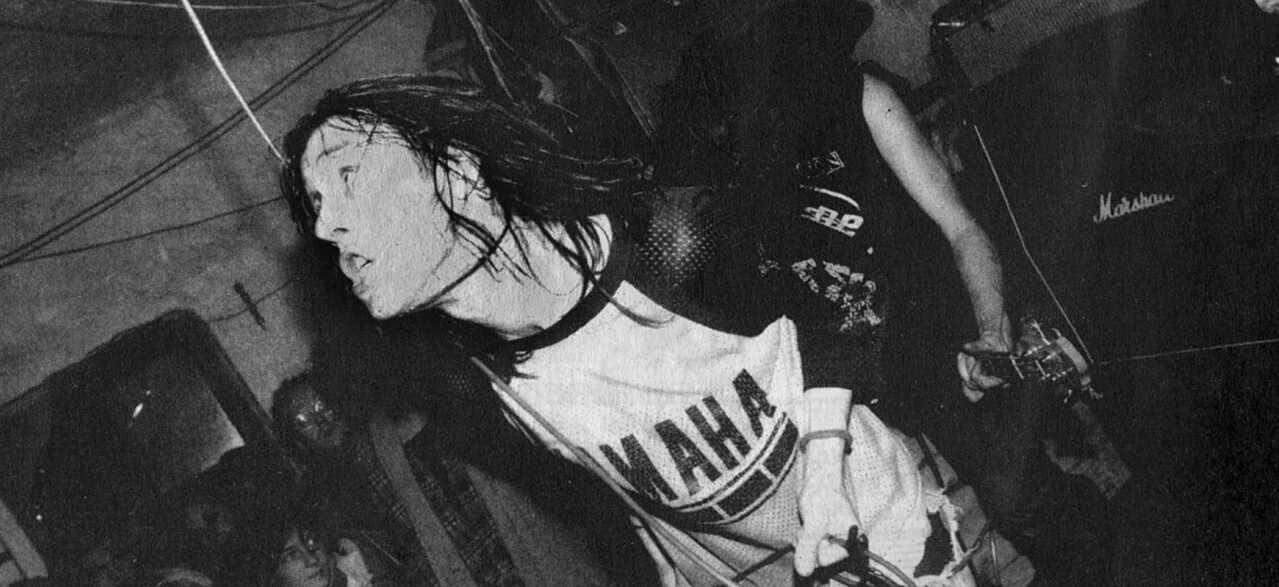 MISSION STATEMENT
Norwegian Leather brings you official vinyl re-releases of some of the best Norwegian Punk bands from the 1980s. We're working with our friends to keep this music, which means the world to us, away from bootleggers and businessmen.
Norwegian Leather Records is the sister label of HeartFirst Records and is located in Berlin.
AVAILABLE RELEASES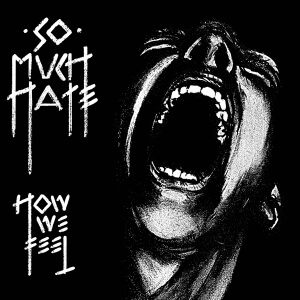 The first release on Norwegian Leather was the re-release of the SO MUCH HATE – "How We Feel" LP
The LP of the Oslo band originally came out in 1987 on X-Port Plater. The re-release looks like the original but the front cover is black and white as the original artwork was colored afterwards. The lyric sheet is exactly like the original.
The first copies of the repress came with an 8-page fanzine with old interviews and liner notes by long-time friends of the band. If you mailorder this record directly from Norwegian Leather or HeartFirst, you can still get the fanzine. 
Check out more info about SO MUCH HATE and the live photos in the SO MUCH HATE photo section.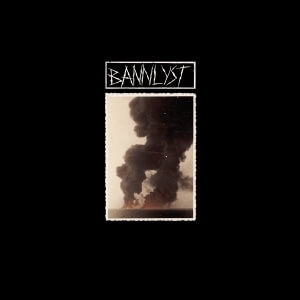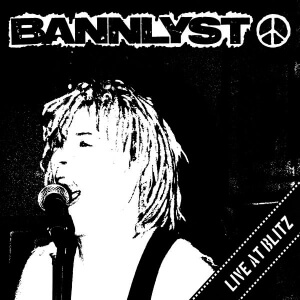 The second and third releases on Norwegian Leather were LPs by the hardcore punk band BANNLYST from Molde. 3 members of BANNLYST moved to Oslo in the mid-80s and formed SO MUCH HATE together with Gunnar from SVART FRAMTID and KAFKA PROSESS.
The "Diskografi" LP has their songs from the split tape with ANGOR WAT (Knall Tapes, 1984), their 7″ songs (1985), "Terrorstyre" (from the "Nå Eller Aldri" 7″ compilation) and "Louie Louie" from an early demo tape recording. A total of 24 songs in 44 minutes with some of the best 1980s hardcore punk that ever came out of Europe.
The "Live At Blitz" LP is a great soundboard live recording from 1992. BANNLYST played at the 10th anniversary gig of the legendary Blitz squat in Oslo in front of a wild and raunchy crowd of punks.
Check out the more info and live photos in the BANNLYST section.
LP prices
The LPs cost 12 Euro each. Postage rates here in Germany are quite affordable: Postage for one LP costs 5 Euro anywhere in the world by airmail letter post. 8 Euro postage if you want tracking for your packet.
Special offer: get all 3 Norwegian Leather LPs (SO MUCH HATE, 2 x BANNLYST) for 42 Euro including postage, anywhere in the world. To order, send an email to info[at]norwegianleather.com
You can pay by bank transfer (greatly preferred) or by PayPal. The best way is to send an email first. But you can also order on Discogs if you like shopping carts.
This page last updated: June 2021